I guide you through the statistics jungle. I help you to finish your academic thesis or publication successfully and in time.
√  research methods & statistics consulting / help
√  data analysis and data visualization with R / SPSS
√  many years of experience as a researcher and lecturer
√  applied statistics
√  for your academic thesis or publication
√  location-independent via video conference, phone or e-mail
Further information can be found on Students or PhD Students.
See what my clients say: testimonials.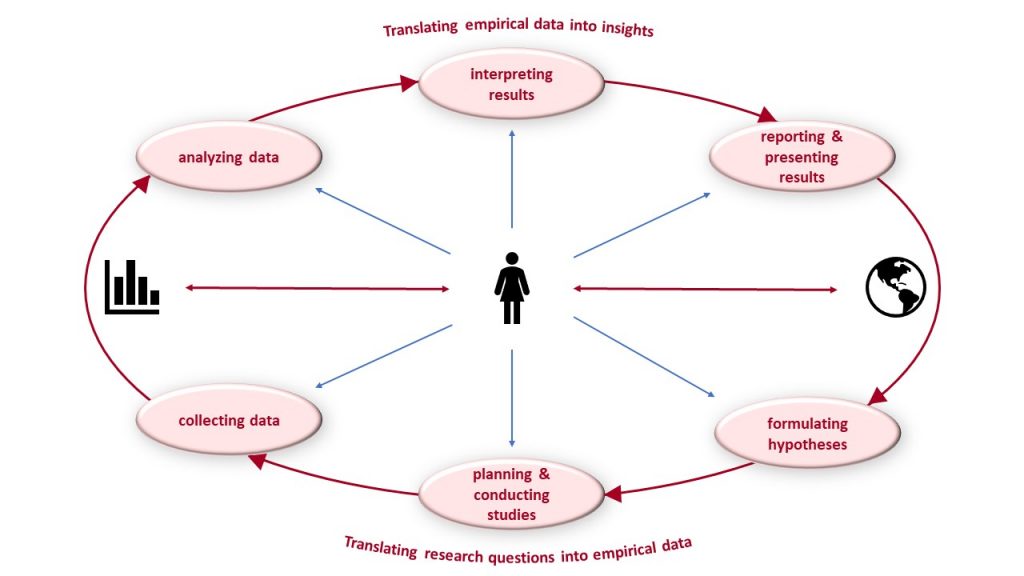 A consultation is possible during the whole research process.